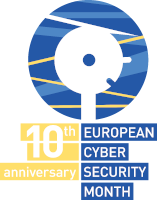 Using Software-as-a-Service applications can be started as easily as a few clicks. But we put our organisations at great risk if we do not pay attention to basic security considerations. We will discuss the most critical ones on this occasion.
IT managers, CISOs, business decision makers, auditors
Organizer
FORTIX Consulting Ltd.
Social media
https://www.facebook.com/fortixconsulting
https://www.linkedin.com/company/2992065/
Contact
Dániel Lakatos
+36 70 359 7207